we help companies HubSpot
Empowering HubSpot partners, users, and HubSpotters themselves to extend their favorite CRM.
Explore our Apps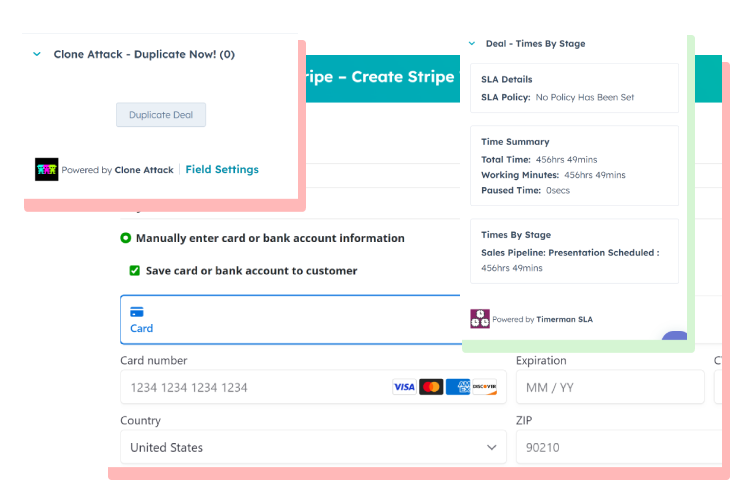 used by: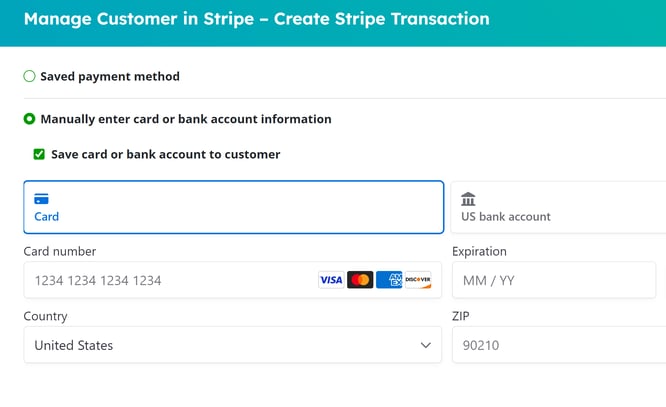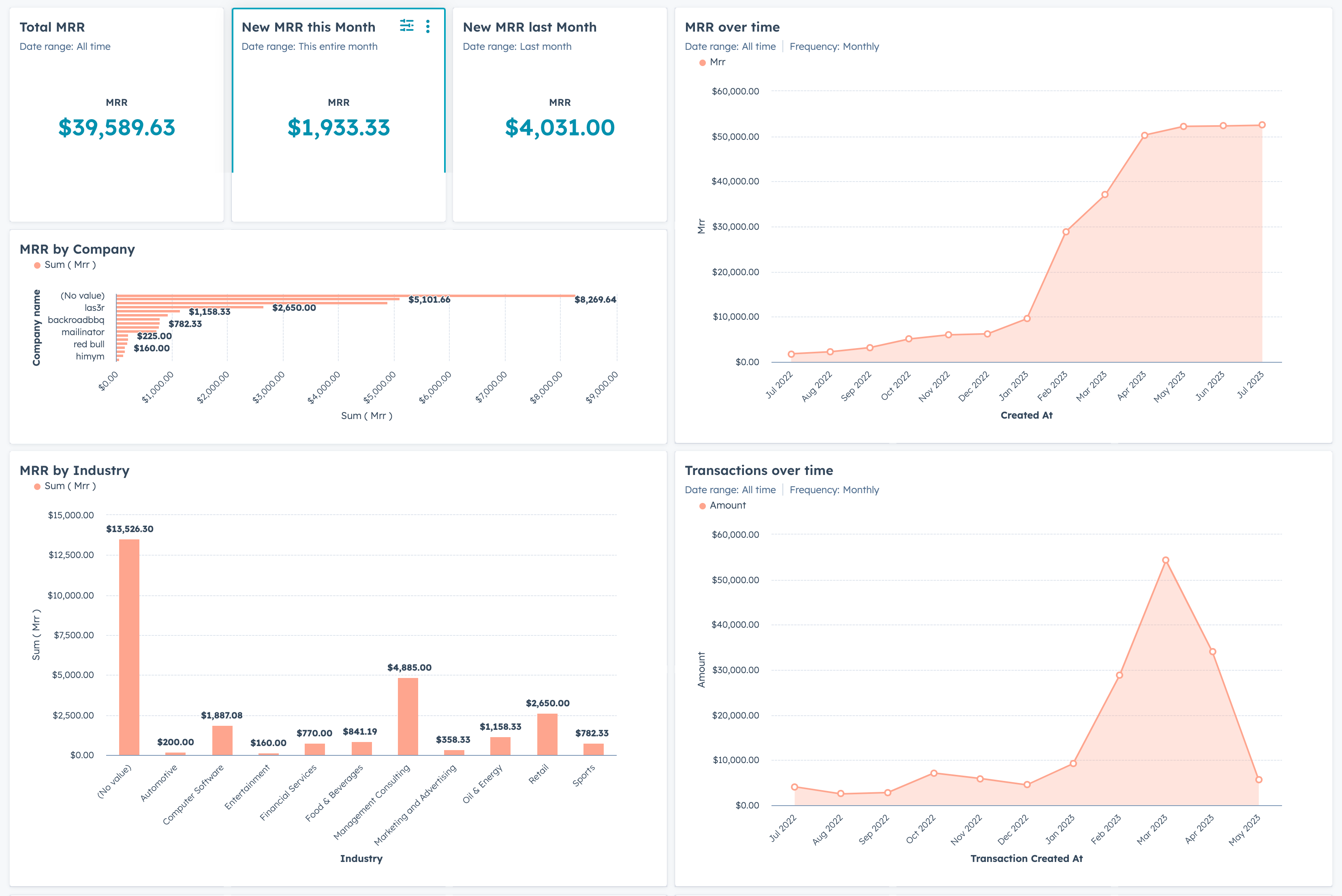 zaybra
seamless subscription management
Sync Contacts, Subscriptions, and Transactions from Stripe into HubSpot. Instantly take payments directly in the CRM, send quotes that accept dozens of payment methods, and manage subscriptions right inside of HubSpot.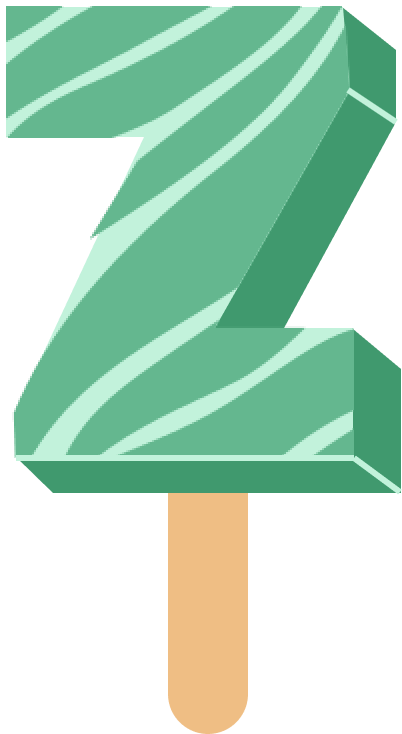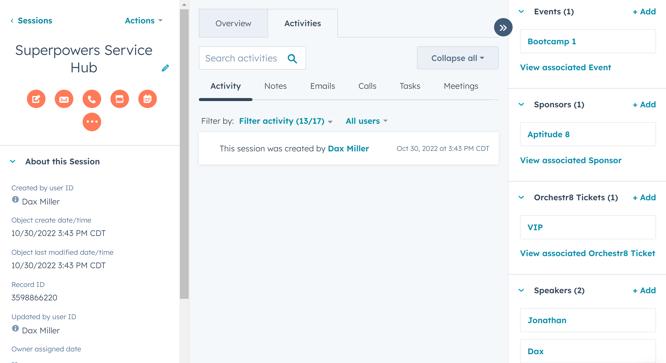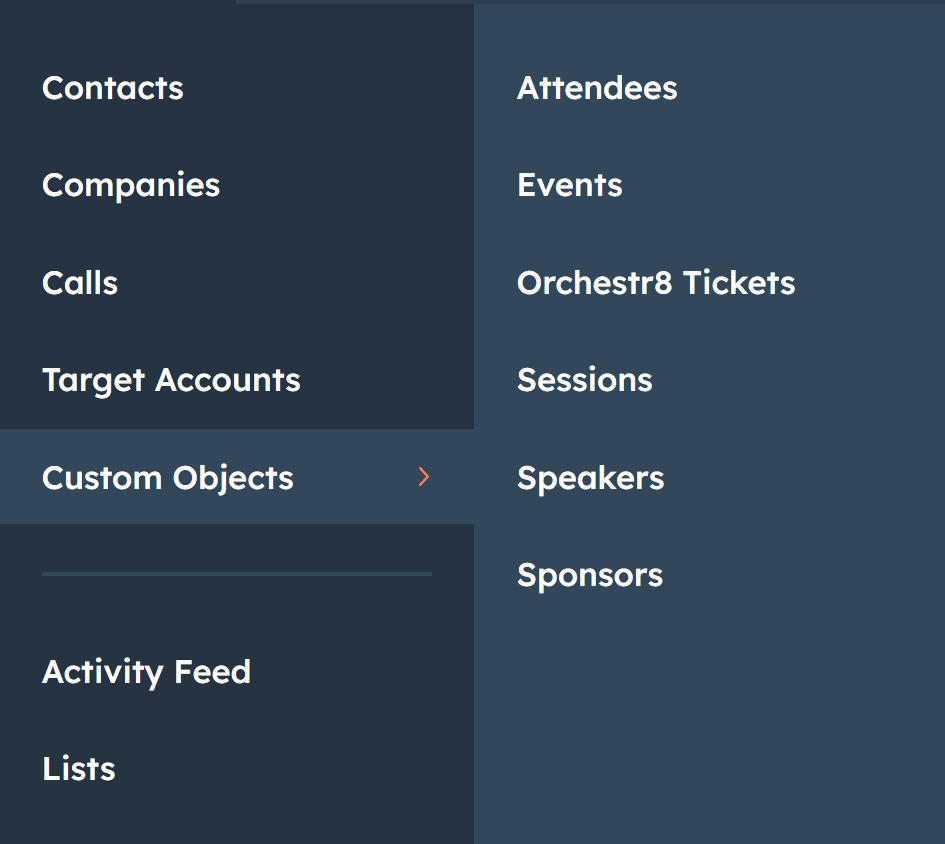 orchestrate
complete event management
Plan, market, and execute virtual and in-person events completely from within the CRM. Connect a webinar platform and dynamically populate your CMS website with session and speaker data. Sell and distribute tickets and validate them at the event.

COMING SOON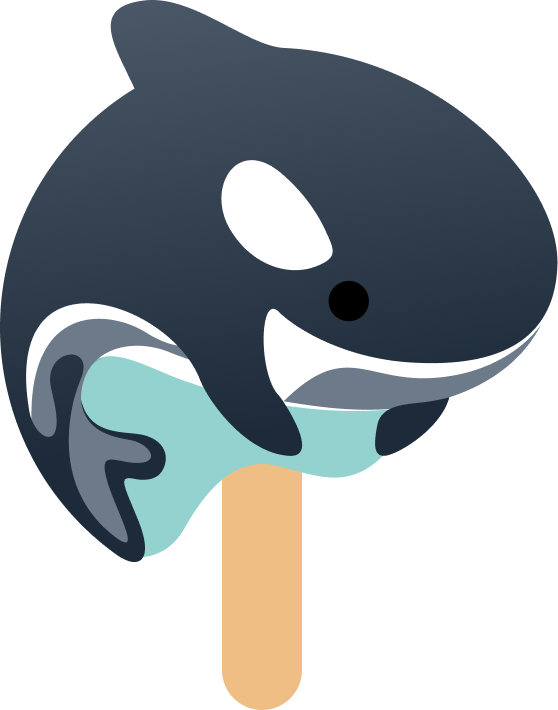 clone attack
duplicate and dominate
Copy Deals, Tickets, Contacts, and Custom Objects one-off or via Workflows. Set default properties and increment.
---
associ8
associations on demand
Create and manage associations via Workflows using static values or dynamic tokens.
---
timerman
advanced SLA
Time Tickets and Deals by stage down to the minute. Build advanced SLA alerts and Deal velocity dashboards.
---
tick tock today
today, every day
Stamp any object with a date field that has today's date...and keep it updated!
---
realcity
IDX/MLS Integration
Build a complete real estate listing site with an MLS sync, built-in theme, and custom modules for CMS Hub.
---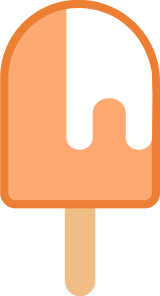 solutions partner?
Let us help you provide more value, make clients more sticky, and expand the services you can offer.
what can we deliver for you?
Contact us today - we can't wait to work with you!