Solving your advanced service level agreement needs by timing Ticket and Deals in each stage. Build alerts for your service team, dashboards for understand Deal velocity, all with data natively available in HubSpot
See In App Store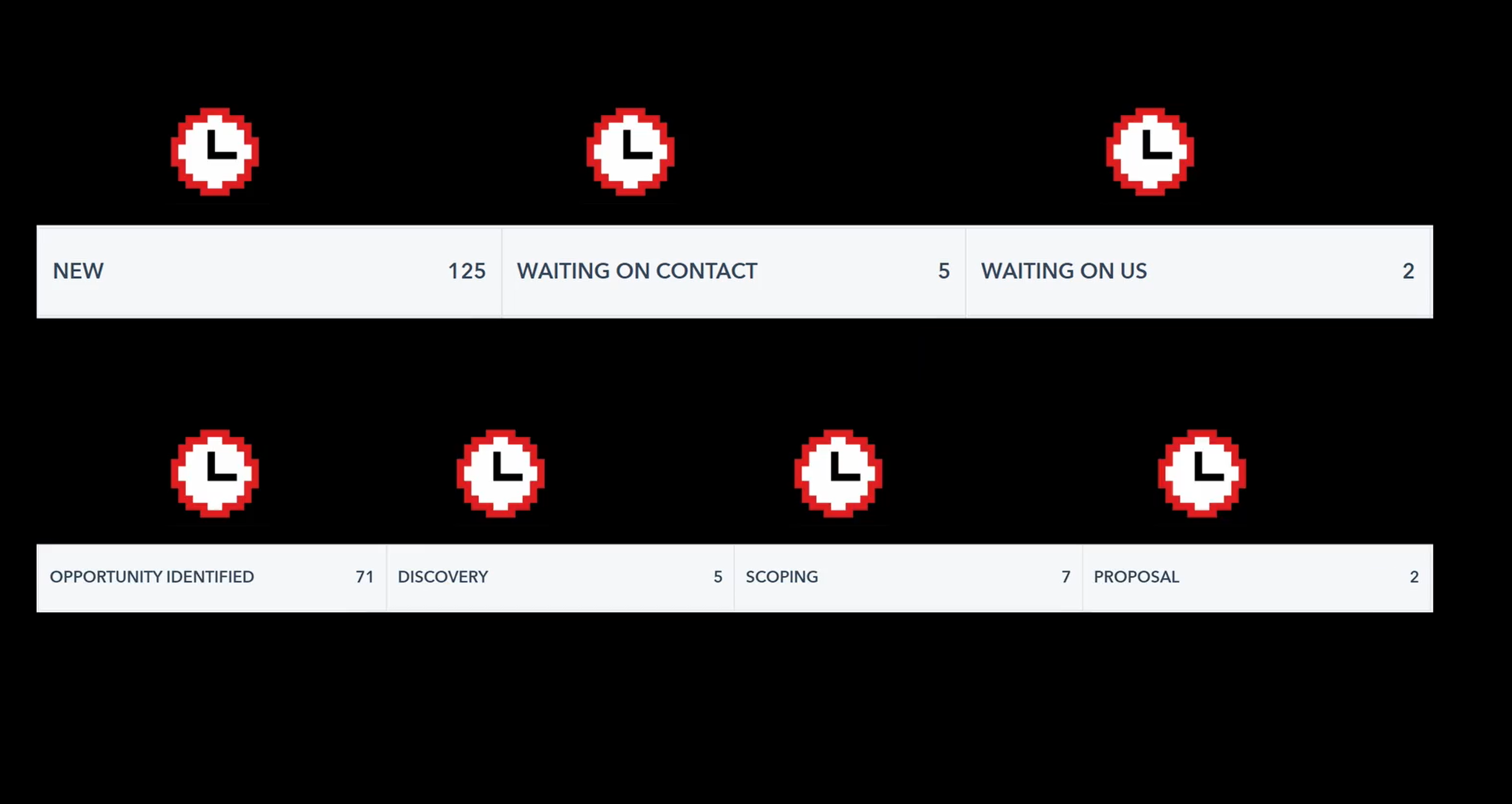 "Great for tracking SLA & stuck deals"
Works great for tracking SLAs as well as how long deals are in each stage. Jonathan was super helpful in building some reports our C-level needed.
time any ticket or deal
not just inbox initiated
We time and update any Ticket or Deal based upon your app tier. The time in minutes of each stage stays directly on the object in a property.
assign SLAs however you'd like
not just priority
SLAs are set via a property on the object, therefore you can assign an SLA based upon ANY condition you'd like and also leverage automation to do so.
multiple business profiles
for global teams
Business Profiles give you the ability to set different timezones, so Tickets/Deals and SLAs can work for teams in different areas around the world.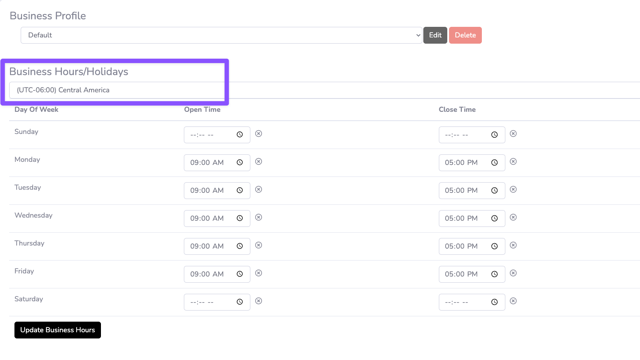 01.

set a timezone
you're based somewhere, right?
Your support team is based somewhere. Simply choose the timezone they are in!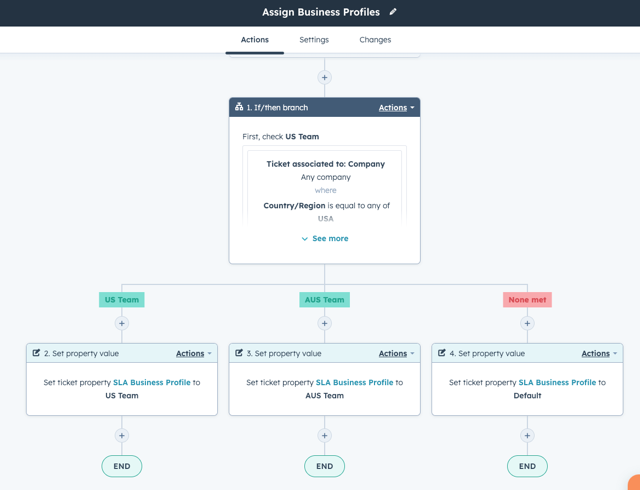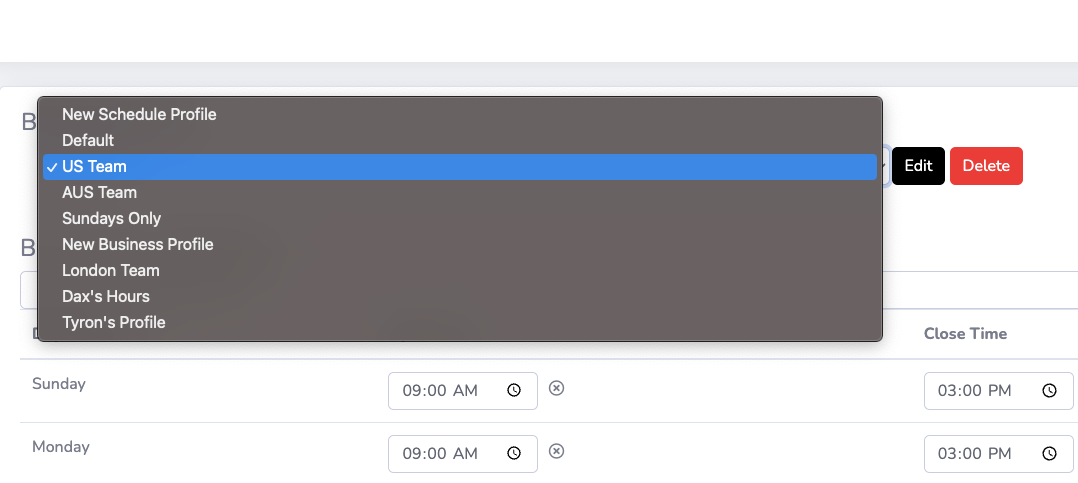 02.

business hours
global support? we got you covered!
Set different business hours and timezones for different then assign that business profile to a ticket via workflows.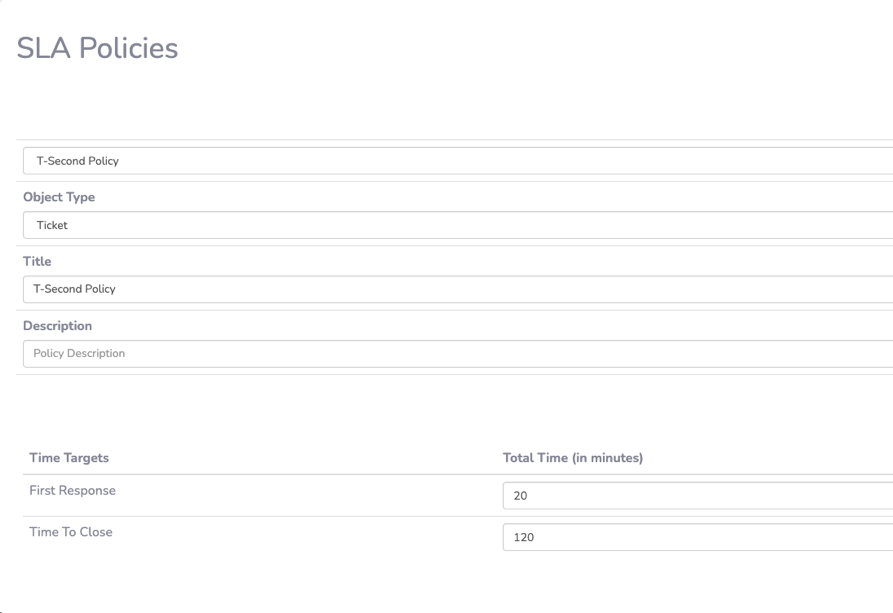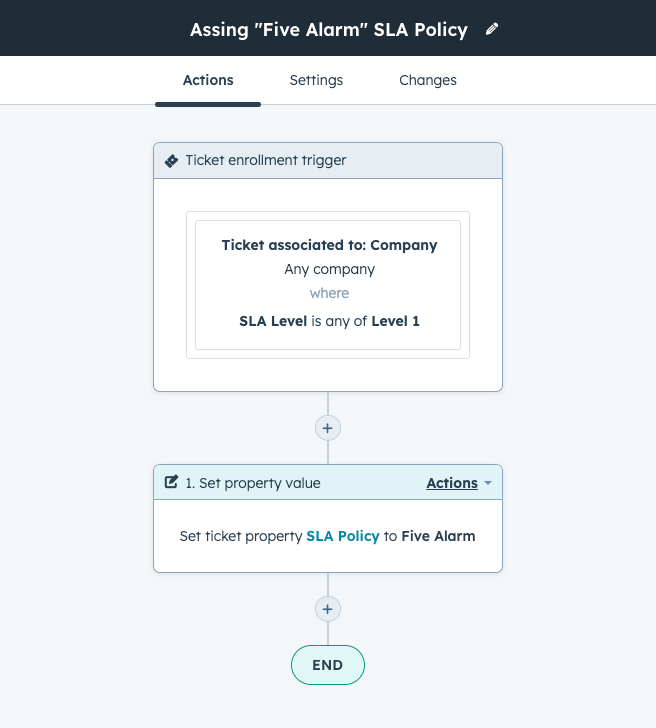 03.

add SLAs
agree to agreements
Select an object, give the SLA a name, and set a time to first response and time to close target. Apply these SLA's to a ticket via workflows.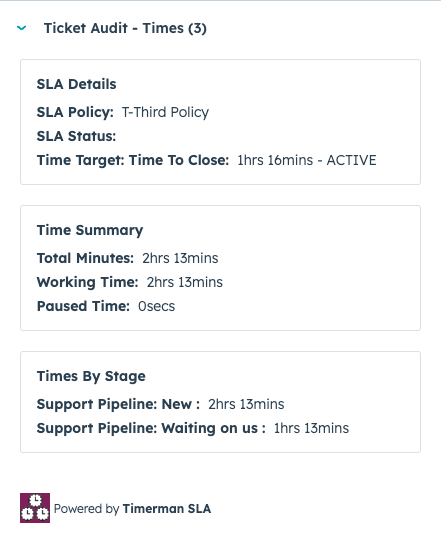 04.

leverage timing data
trigger alerts, warnings
Forget about it, or don't. With properties native to your tickets and deals, leverage timing data to power alerts sales is slacking or a ticket is open for to long.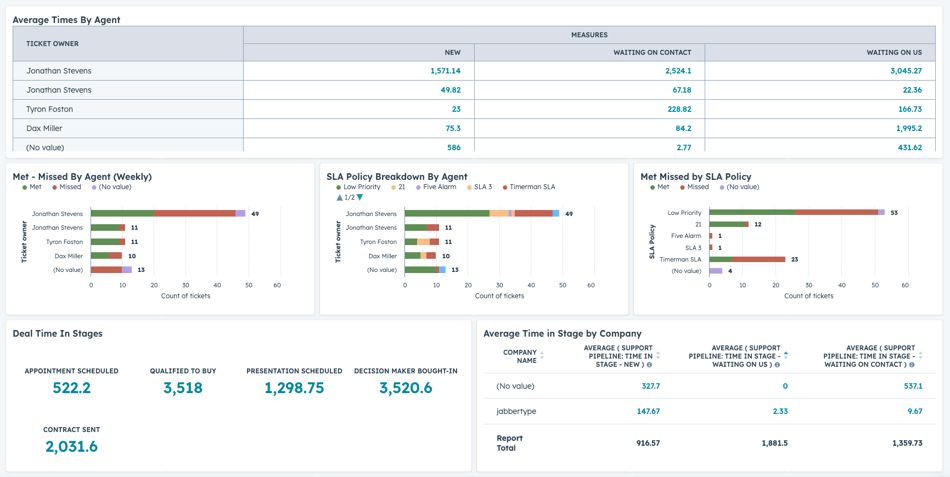 05.

scrumptious reporting
who doesn't love reports?
Power up your customer support dashboard and identify bottlenecks in your sales process.

great product
We are getting Timerman set up at the moment and it is working well. We have had lots of support in making this work for our particular use cases (thanks Jonathan!). Overall a great product!

provides immense value
We have several clients using Service Hub that need more than the 3 SLAs available out of the box on HubSpot. They also have service teams with client SLAs that revolve around the client's hours of operation. Dax helped us get all set up and taught us about their reporting so now we can continue to service these clients with more and more valuable insights into their Tickets.

slas for days
Things started a little rough. We had 200k+ tickets that, when we turned things on did not make it easy for the team to get Timerman to respond rapidly to that. What I loved tho is that support was quick to respond and hop on a few different calls to bring a solution. Now that data is flowing, we can track exactly what we need. Timerman gave us a solution to a pinpoint we could not solve with native HubSpot. Looking forward to the impact of being able to track time in a customizable way drives our business further.


simple sla management
Basic
---
what's included
Timing for either Tickets or Deals
1000 Tickets/Deals per month
3 SLA Policies
Times update on pipeline stage change
---
advanced sla features
Pro
---
what's included
Timing for either Tickets or Deals
5000 Tickets/Deals per month
10 SLA Policies
Times update on object update
---
ultra customized tracking
Enterprise
---
what's included
Multiple Business Hours
Timing for either Tickets and Deals
20000 Tickets/Deals per month
Unlimited SLA Policies
Times update on object update or every 4 hours
---
what can we deliver for you?
Contact us today - we can't wait to work with you!